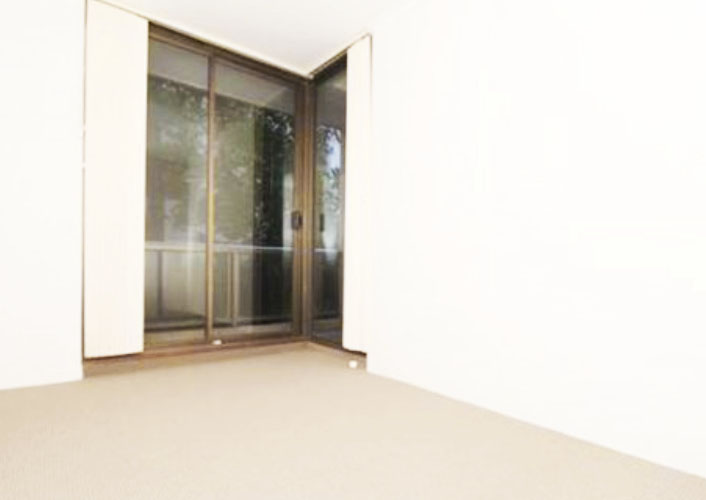 BONDI, NSW 2026 | Available from 18.09.19
We welcome all Students and visitors on a Working Holiday Visa. We offer this property as a long-term rental.
This awesome 3 bedroom house on Penkivil Street is suitable for up to 6 people. It is fully furnished with a fully equipped kitchen and living room. It also features a dining room table and full bathroom. Perfect for anyone wanting to live near Bondi Beach!
🏡 FACILITIES:
Single or Double Beds
Plasma TV
Water Bill Included
Maintenance On Call
📝 ELIGIBILITY:
Working Holiday Visa
Students
Long-term Occupants
No smoking
Deposit: 3 weeks rent
No Pets
📍LOCATION:
Bus to City every 15 minutes
Few Steps from Bondi Beach
📞 CONTACT:
Come to the office at Shop 5/113 Hall St, Bondi Beach to discuss all your possibilities or please, contact any of the following agents, our friendly team will assist you further:
SSapir (English/Hebrew Speaker)
Phone: +61 0401 107 750
Email: sapir@bondiliving.com.au
Alison (English/Portuguese Speaker)
Phone: +61 405 037 454
Email: alison@bondiliving.com.au
Vanina (English/French Speaker)
Phone: +61 499 777 900
Email: vanina@bondiliving.com.au
Or contact us directly at our Office:
Phone: (02) 8041 8614
💲 Contact us directly for prices
🚗 Multiple property viewings can be arranged
Bondi Living Accommodation